Value Chain Categories
Listed below are key value chain categories and their unique contribution to the CRSC and advancing the sustainability profile of Canada's grains sector:
Producers
Without producer engagement, the CRSC cannot achieve its aim of 'more sustainable farms in Canada'. Producers can offer first-hand insights into their on-farm stewardship and sustainable production practices. In addition, they are ideally positioned to talk to fellow producers about these practices and the tools available to facilitate their adoption.
Click here to learn how CRSC is working with producers to protect market access.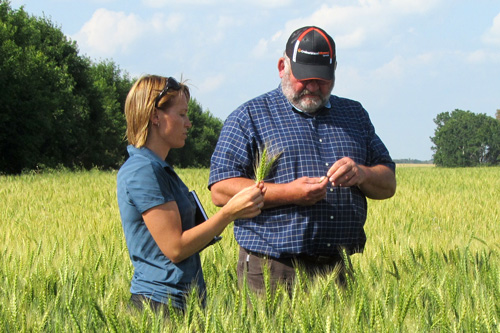 Grain Handlers
In their 'front line' role, grain handlers not only hear producer concerns and needs, but also are well positioned to talk about sustainability and the importance of adopting sustainable practices at the farm level. In their contact with end customers, grain handlers can also help convey Canada's good news sustainability story to domestic and global markets.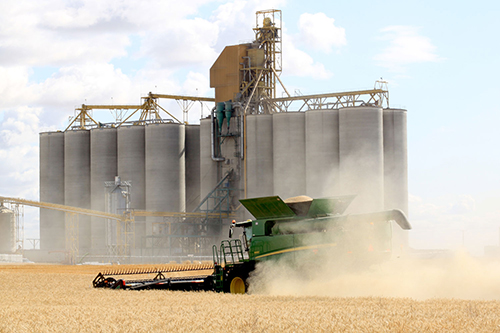 Crop Input Providers
Seed, fertilizer and crop protection product companies have direct access to producers, hearing first-hand and helping to address their concerns and needs. In addition to sharing their insights into producers' sustainability needs, crop input providers are encouraged to promote CRSC solutions as they become available and to support CRSC initiatives.
Commodity and Food Processors
Processors serve as a key contact with end customers, offering them first-hand exposure to the sustainability expectations of end customers and, in turn, consumers. In this role, processors are also ideally situated to raise end customer and consumer awareness of Canada's commitment to and record of adopting sustainable crop production practices.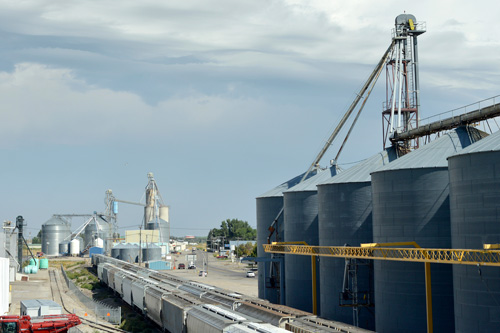 Food Retailers and Restaurants
Food retailers and restaurants are the value chain's primary contact with consumers. In this role, they have direct access to and are encouraged to share their insights on consumer expectations for sustainability as well as existing and emerging domestic and global sustainability measurement schemes. As such, food retailers and restaurants are uniquely positioned to influence and communicate Canada's good news grains sustainability story.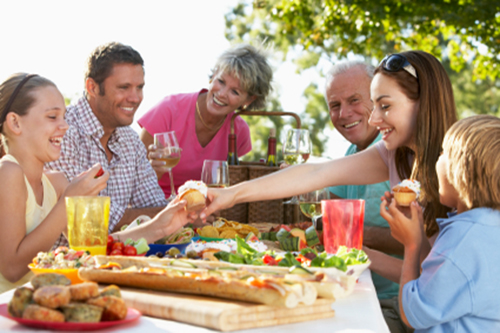 Environmental Groups
Canadian and global environmental groups are essential partners of the CRSC and play a pivotal advisory role on matters of sustainability and their expectations for sustainable crop production. As major advocates of sustainability research, environmental groups are encouraged to share their knowledge and to contribute resources in support of the CRSC sustainability initiatives and projects.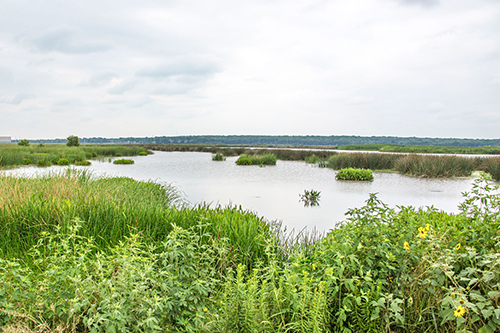 Governments
The CRSC works closely with all levels of government on matters of policy, public trust and social license. As major contributors to sustainability research, governments are encouraged to share their crop sustainability studies for inclusion in the CRSC Sustainability Metrics Platform and to contribute resources in support of CRSC initiatives aimed at advancing Canadian grains sustainability and Canada's ability to supply global and domestic markets.